Touristic information
Museums
Explore the various museums in the area.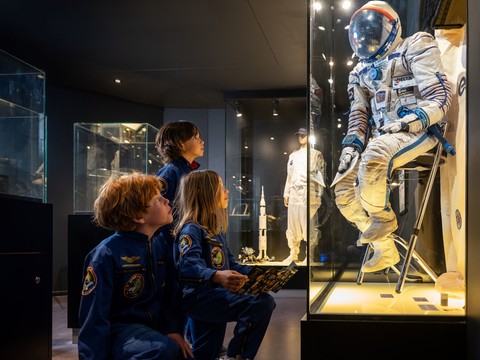 JOURNEY ALONG STARS AND PLANETS
Space expo is the space museum of the Netherlands! Visitors are taken on an impressive journey along the stars and planets together with astronaut André Kuipers.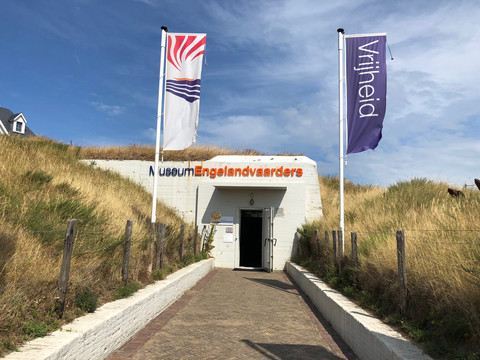 Museum Engelandvaarders tells the extraordinary story of the Englanders who went to England in World War II to fight Nazi Germany from there.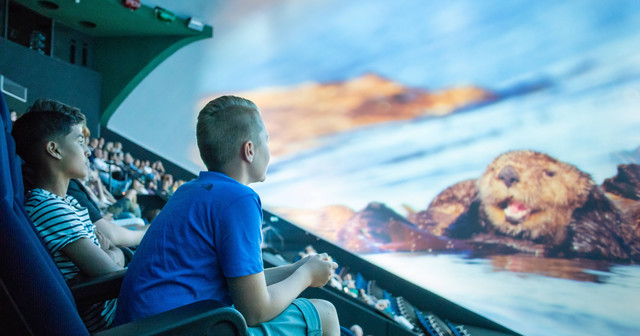 Exhibitions, films and more
Museon-Omniversum is all about earth, people and a sustainable future. There are various activities during the day and in the evening.