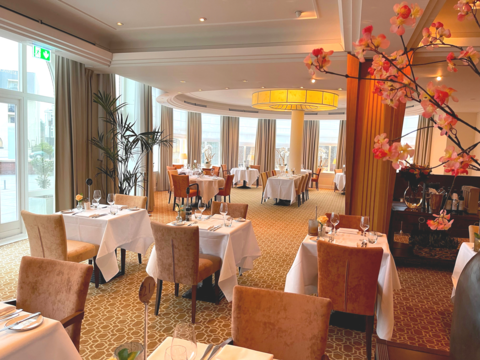 Whether you go for an extensive breakfast, delicious lunch or culinary dinner; at Van der Valk Palace Hotel Noordwijk you can enjoy all day long! Our brasserie and lounge bar are wonderful places to toast and celebrate life. Slide in and let us pamper you!
If you would like to make a reservation for our restaurant, please contact the hotel: 071 365 3000.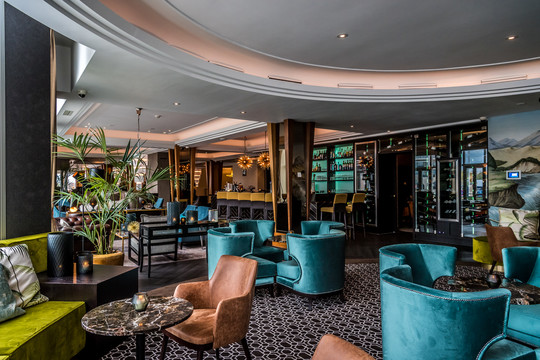 After a beautiful day on the Dutch coast, Dunes Lounge and Bar is the place to be for the best drinks and bites: sit back and relax! Would you like a good cup of cappuccino, a surprising cocktail or a festive bubbly?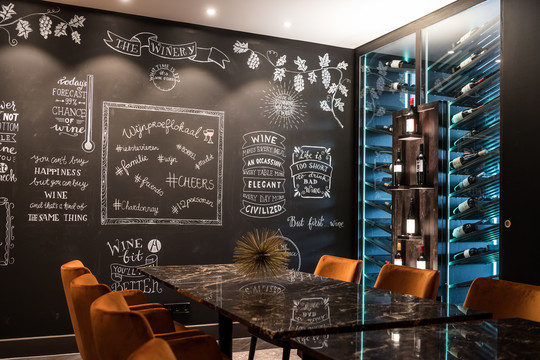 Yes, sit back and relax in The Winery, our wine tasting room. Here, you and a small or larger group will experience a number of wines that are accompanied by an interesting story. And of course you will get to hear them. To make it easier for you to choose, the sommelier has put together a number of tasting packages.
Newsletter
Receive the latest offers and activities every month