Rooms
Enjoy the Dutch coast with the whole family! With its spacious layout, our family suite is perfect for a stay with children. The room has a balcony, a separate living and sleeping area and features 1 King-size bed. In addition, there are 2 separate single beds for extra sleeping places. The spacious bathroom has a bath & shower.
As a hotel guest, you can use our swimming pool and fitness centre free of charge. Curious about what to see in the area? Discover the beautiful surroundings of Noordwijk on one of our fun e-choppers.
We are modernising for the future!
You can already enjoy a stay in our hotel with all its facilities and soon also enjoy lunch and/or dinner in our renovated restaurant, a fine place where you can taste our haute cuisine from March onwards. That is why we are a Bed & Breakfast hotel until the 20th of March, with of course our various other facilities, such as our atmospheric hotel bar where you can enjoy the most delicious drinks and small dishes, fitness, swimming pool with sauna & steam bath and kids club. Of course, our reception team is ready to make restaurant reservations for lunch and dinner in one of the many restaurants within walking distance. We will work with the entire team to ensure that the modernisation does not compromise the hospitality, quality and experience in our hotel. We will try just as hard to make the guests staying with us feel comfortable and hope you will join us in looking forward to the beautiful results!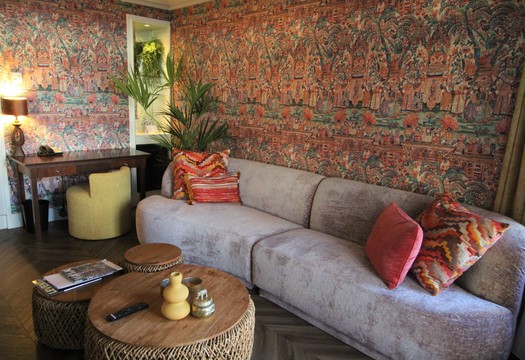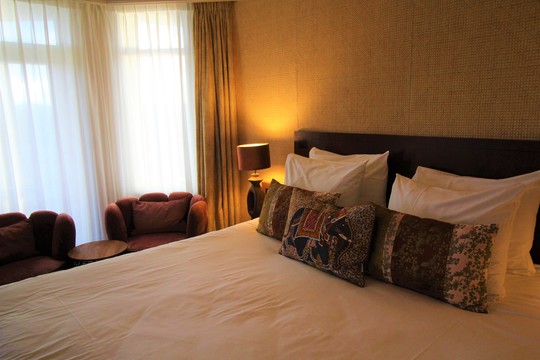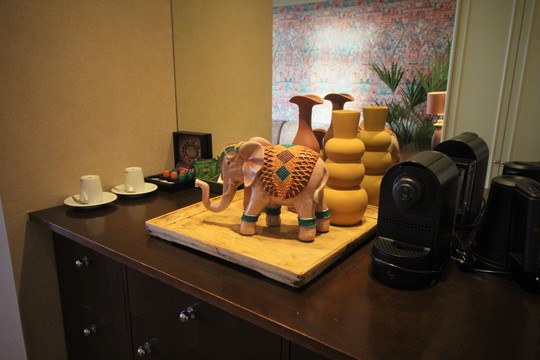 Be surprised by the luxury of our Oriental suite. Recently renovated, this suite has a fully furnished living room and balcony. The comfortable bathroom is fully equipped and features a lovely bathtub and shower. As …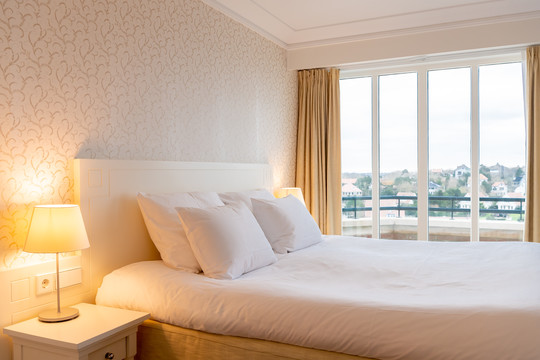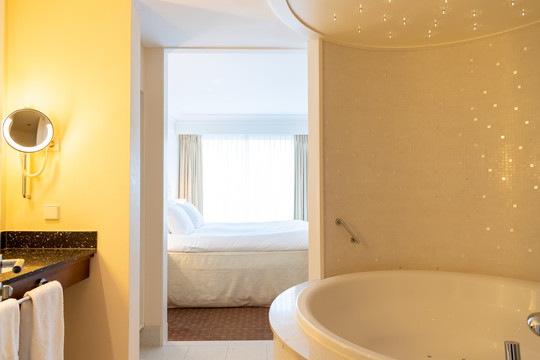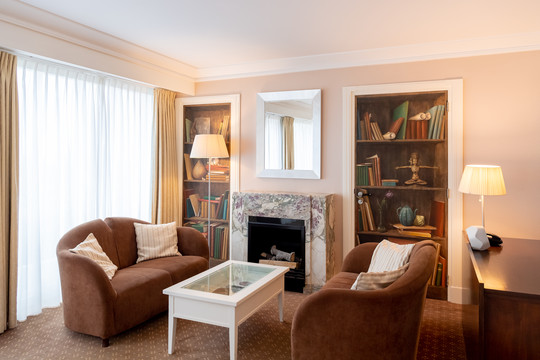 Something to celebrate? Our magnificent Palace Suite offers everything for a fantastic stay. This spacious suite is fully equipped, so you can enjoy the glittering starlight in the double whirlpool bath. The bathroom …