Enjoy the summer vacation at Van der Valk Palace Hotel Noordwijk
Summer on the Dutch coast
Summer is a season that many people look forward to. It is a time of warm weather, long days and relaxation. This makes summer an excellent time to be outdoors and explore nature. Enjoy summer on the Dutch coast!
A wonderful summer vacation at Van der Valk Palace Hotel Noordwijk
Your wonderful summer (vacation) starts at Van der Valk Palace Hotel Noordwijk. To celebrate the summer (vacation), Van der Valk Palace Hotel has special activities and packages. Enjoy the Noordwijk beach, cycle through the beautiful bulb region or discover the Kagerplassen from the water. Order a cold drink on the terrace and end the day with a delicious 3-course dinner in our new restaurant. Start the next day well with a full breakfast. The perfect way to celebrate summer extra well!
Curious about the summer offer of Van der Valk Palace Hotel Noordwijk? Discover the possibilities here: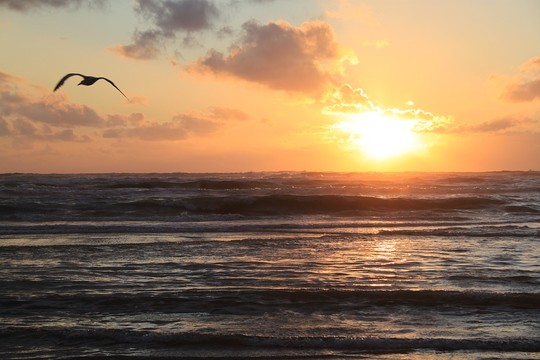 Catch a breath of fresh air
Would you like to catch a breath of fresh air on the beach of Noordwijk or take a walk in the dunes? In good weather, you can relax at the various beach clubs and take a refreshing dip in the North Sea.
Hire an e-chopper and explore the beautiful surroundings of Noordwijk. Tour along the promenade and past the bulb fields in the area.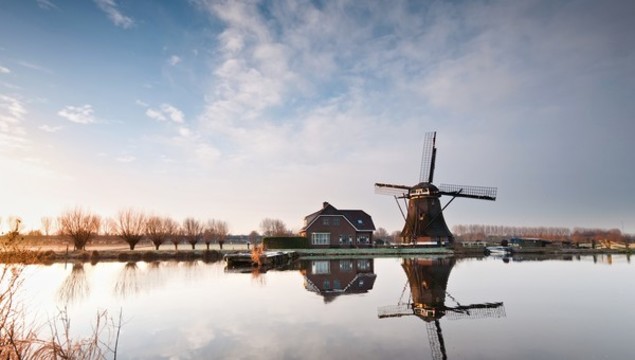 The Kagerplassen is a great place to be on the water. Several boats sail in an orderly fashion from one side to the other. Rent a sloop for 6, 8 or 9 people and explore the beautiful surroundings with your party.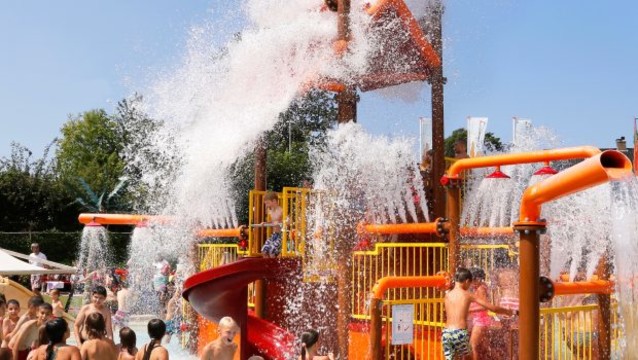 Largest playground in Europe
The Linnaeushof is Europe's largest playground and offers an array of activities and attractions for children of all ages. There are more than 350 pieces of playground equipment, including a Ferris wheel, a maze and numerous slides and climbing frames. When the weather is nice, children can have fun in the water playground.