Touristic information
Nature
Discover all that nature has to offer in the Noordwijk area.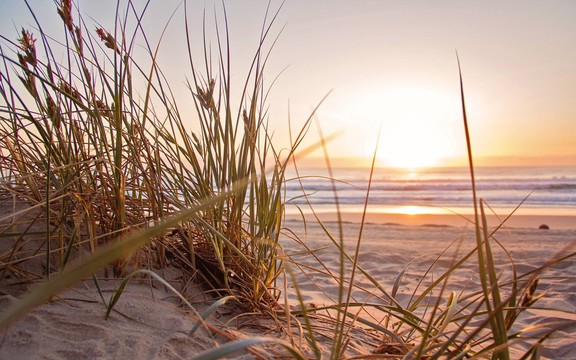 Noordwijk aan Zee is, in addition to being a very beautiful and pleasant place, also a very healthy place to visit! Noordwijk meets the quality criteria of ESPA (European Spas Association).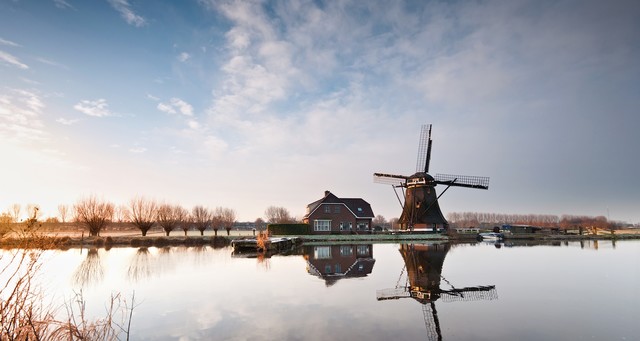 The Kagerplassen is a great place to be on the water. Several boats sail in an orderly fashion from one side to the other. Rent a sloop for 6, 8 or 9 people and explore the beautiful surroundings with your party.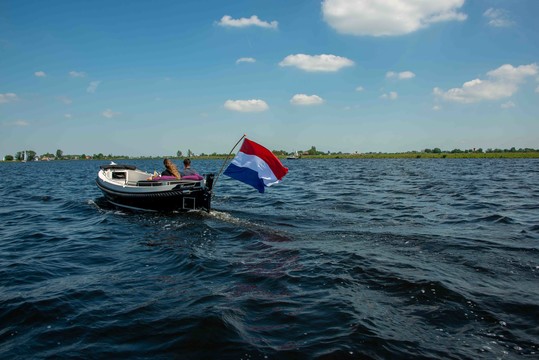 Sail through the beautiful canals of Leiden or get a breath of fresh air on the Kagerplassen or the Braassemermeer. Relaxed boating, enjoy all the beauty and have a drink or stop at a nice terrace along the way.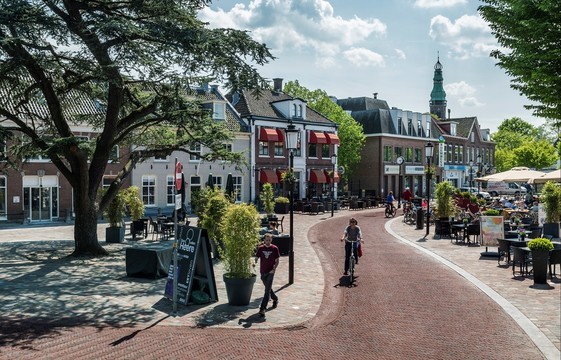 Discover the surroundings of Noordwijk! By bike or with our e-choppers, you can easily visit the different villages in the area.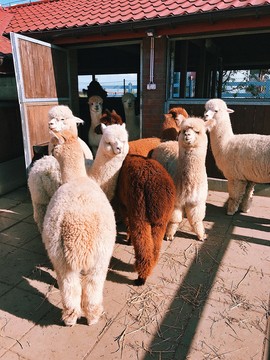 HIKING OR YOGA WITH ALPACAS
You can do more activities with alpacas than you think! For example, at Alpacahoeve Klinkenberg you can enjoy walking with the animals, petting and feeding them.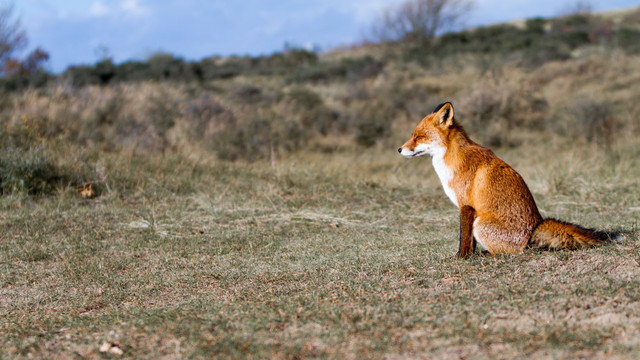 At 3400 hectares, the Amsterdam Water Supply Dunes are one of the largest continuous hiking areas in the Netherlands.