Touristic information
FOR THE WHOLE FAMILY
Find out what you can do with the whole family.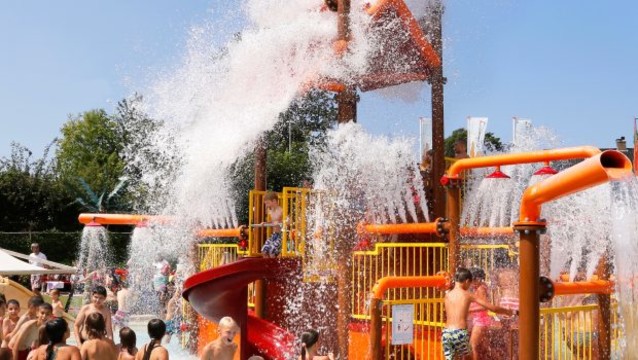 Europe's largest playground
The Linnaeus Court is Europe's largest playground and offers an array of activities and attractions for children of all ages. There are more than 350 pieces of playground equipment, including a Ferris wheel, a maze and numerous slides and climbing frames. When the weather is nice, children can have fun in the water playground.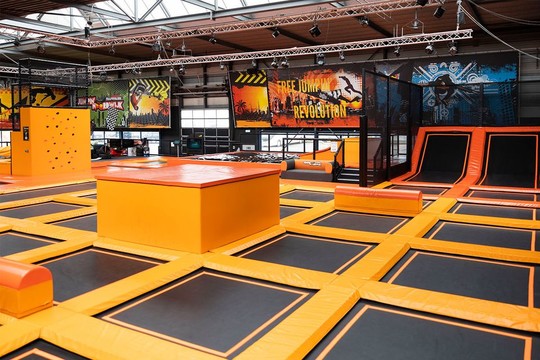 Endless jumping or looking for a sporty outing? HOP TILL YOU DROP! Jumpin Noordwijk is a hidden indoor fun park that covers an area of no less than 1000 m2!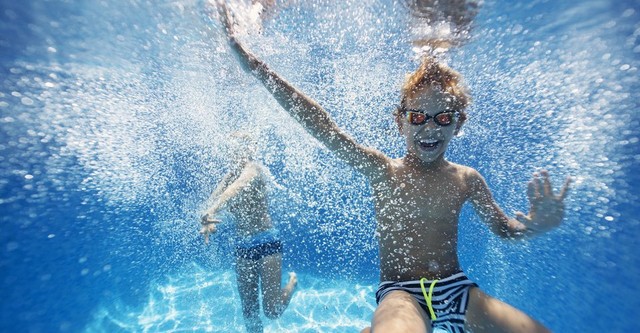 A little too cold for the beach, but feel like swimming? Besides our own Aqua Center in the hotel, there are also several indoor pools in the area!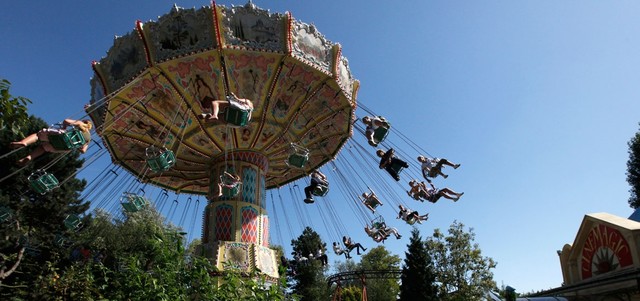 Theme park for the whole family
Family park Drievliet is a theme park for young and old. The park has as many as 35 different attractions, a large playground and a variety of shows.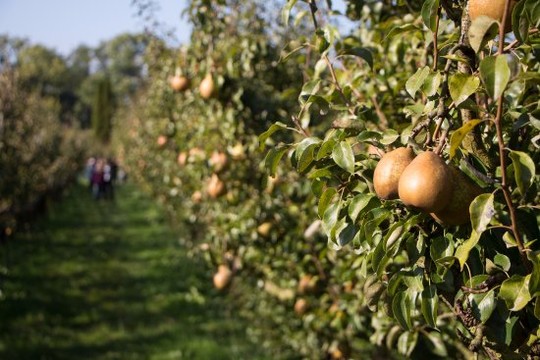 Delicious apples and pears grow on the Olmenhorst. Various activities are available at the Olmenhorst.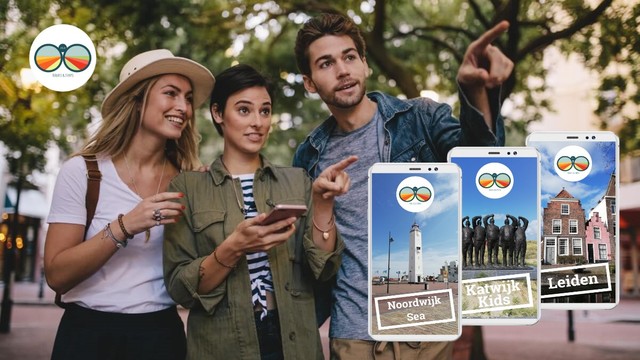 TREASURE HUNT AND SIGHTSEEING TOUR
Discover the most beautiful streets of Noordwijk, Katwijk and Leiden in a new way! Enjoy a challenging, self-guided treasure hunt throughout the city.