At van der valk Palace Hotel Noordwijk
Are you also looking forward to being together? Celebrating Christmas at Van der Valk guarantees an unforgettable experience for the whole family! With our festive Christmas breakfasts and dinners, we make it a great experience. Of course Santa Claus will also visit us and there is plenty to do for the whole family!
If you have any questions regarding Christmas, please email info@noordwijk.valk.com or call +31(0)71 365 3000.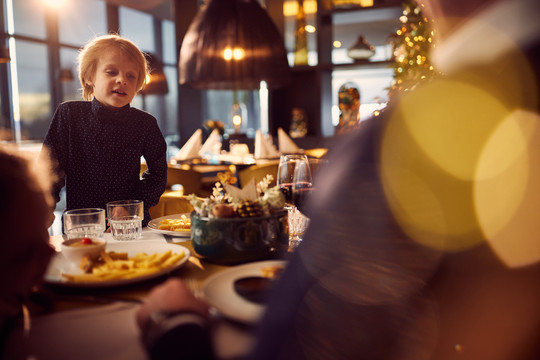 Christmas is known for eating together and preferably with all your friends and/or family. What could be more cozy than enjoying a deluxe Christmas buffet together this Christmas at Van der Valk Palace Hotel Noordwijk. Book now with overnight stay or go for one of our other Christmas packages.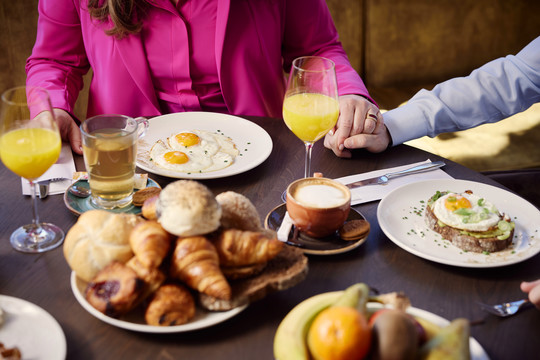 Make this Christmas unforgettable! Enjoy a magical Christmas morning with a delicious Christmas breakfast at Van der Valk Palace Hotel Noordwijk. The Christmas breakfast is exactly as you are used to from Van der Valk, something for everyone. Combine the Christmas breakfast with an overnight stay or check out our Christmas package.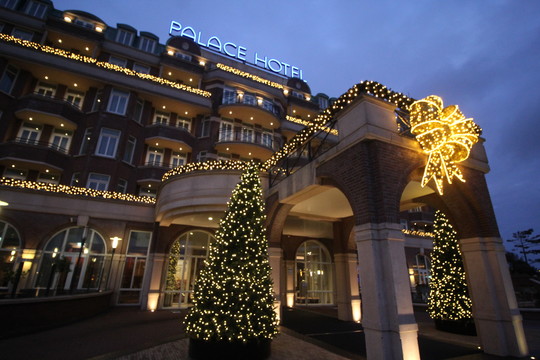 Enjoy Christmas at the coast
Christmas stands for being cozy with your loved ones. Celebrate Christmas on the coast at Van der Valk Palace Hotel Noordwijk. With our Christmas package you will be fully pampered and receive a Christmas gift. In spite of the Christmas activities, enjoy our beautiful surroundings.