LOL tour 2023 - Noordwijk
Thank you for coming!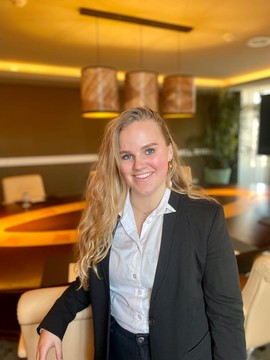 Thank you for a great day full of great conversations! We hope you got a wonderful impression of enchanting Noordwijk and our first hotel on the Dutch coast. Please visit our website for detailed information about our rooms, facilities and meeting rooms.
Do you have any questions or would you like to request a offer? Don't hesitate to contact us at events@noordwijk.valk.com or call us directly at 071-3653035.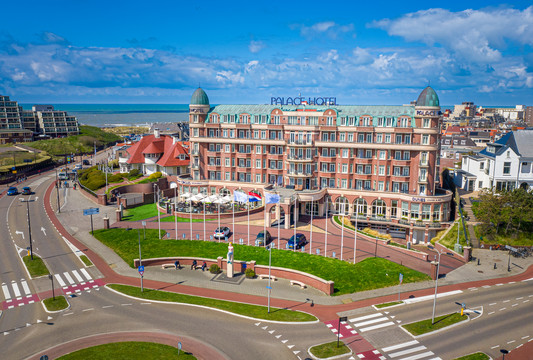 Sustainability and continuity are two core values of the Van der Valk Palace Hotel Noordwijk. Building a sustainable future ensures that future generations can continue and improve the family business. In recent months we have invested in sustainable solutions and collaborations based on these thoughts, for example. Want to know more about our Green Key Gold certification or other sustainable initiatives? Check them out here.
Don't forget to plant our business card! Read all about planting the paper here.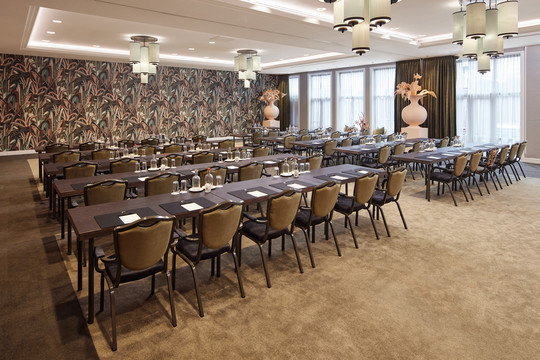 The hotel has 11 multifunctional rooms and 2 boardrooms available for up to 450 people. In addition, Palace Hotel Noordwijk has 120 hotel rooms, making this hotel the perfect location for all your meetings. Furthermore, the rooms are well suited for receptions, fairs or a funeral.