DISCOVER NOORDWIJK!
Whatever season it is, there is plenty to do in Noordwijk. Not only the beach offers many fun activities, but also the town itself! How about a lovely walking route along the beach or a challenging cycle route along Noordwijkerhout? Noordwijk is a breath of fresh air. Feel free to ask our staff at reception for tips.
View hiking and cycling routes

Want to completely unwind? Then combine your visit to Noordwijk with an overnight stay in our hotel or one of our attractive facilities/arrangements.
Please note! Some activities need to be booked in advance. Check the relevant website in time for more information and current opening hours.
Also check out our activity calendar for a list of tips and recommendations of surprising activities in the area during the time you stay with us.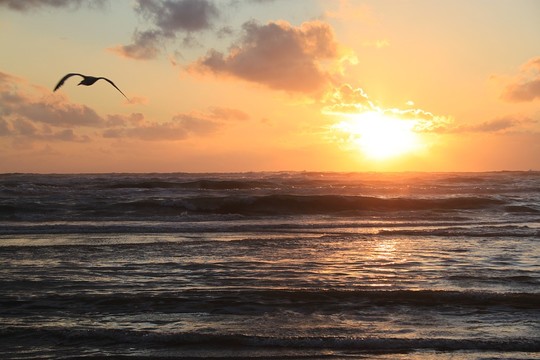 Catch a breath of fresh air
Would you like to catch a breath of fresh air on the beach of Noordwijk or take a walk in the dunes? In good weather, you can relax at the various beach clubs and take a refreshing dip in the North Sea.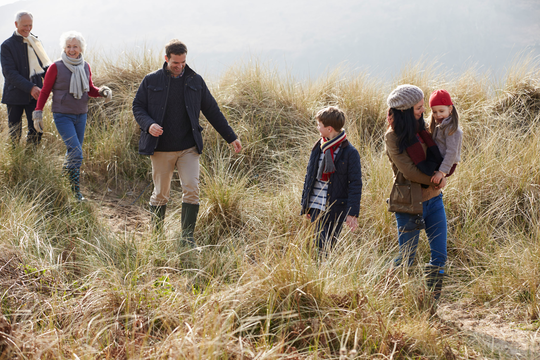 Activities for the whole family
Looking for an activity for the whole family? Find out what you can do in the area. An amusement park for young and old, the largest playground in Europe or go bowling.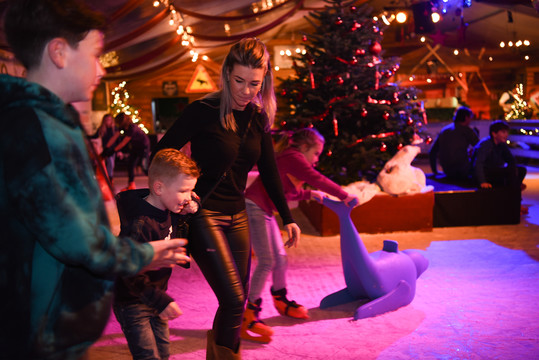 Enchantment and enjoyment
Imagine yourself in an enchanting Christmas world with ice skating rink. Enjoy the fun games, winter dishes and cheerful music. Winter Wonderland Noordwijk is the perfect winter activity for young and old!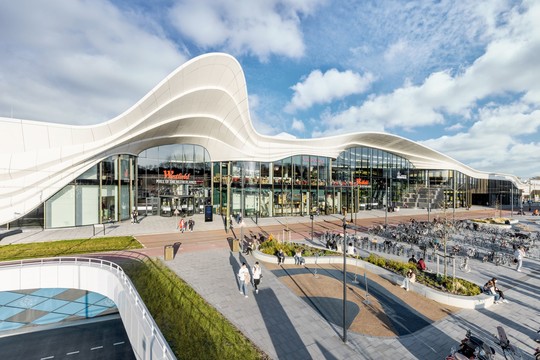 Large shopping mall in Leidschendam
The Mall of the Netherlands is a large shopping and leisure complex located in Leidschendam, near The Hague. The Mall of the Netherlands is one of the largest shopping centers in the Netherlands and has recently been completely rebuilt into a beautiful shopping center.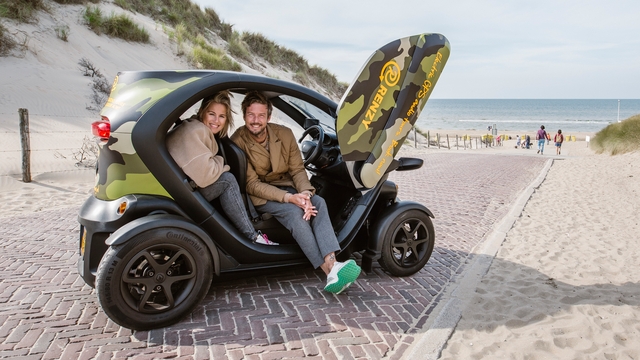 Explore the bulb region by (eletric bike), e-chopper or fatbike. There are several walking and cycling routes through the Bulb Region or book an audio tour at Renzy.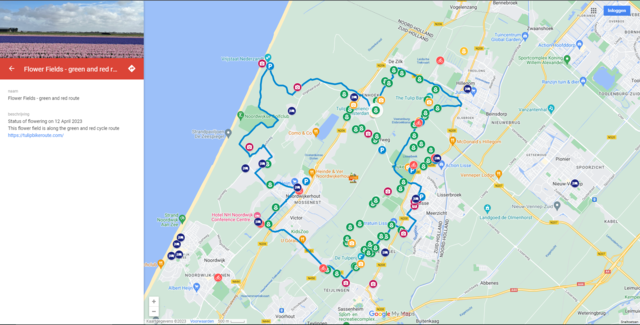 What blooms where and when?
Of course you want to know where you can admire the most beautiful flowering fields. The Flower Map is a handy online map with which you can effortlessly find the fields in the entire Dune and Flowerbulb Region. Recognisable icons help you find the locations and photos show what the fields look like at that moment.

The bulb region is known for the most beautiful bulb fields. The flower season starts from March.